Description: Any response to forms made with the Turborater auto-form template can be synced with the Turborater CRM, and you can view the responses there. 
Benefit: Centralized data ensures a productive structure for you while using the Turborater.
Process 
Navigate to the Forms module. Click on Templates.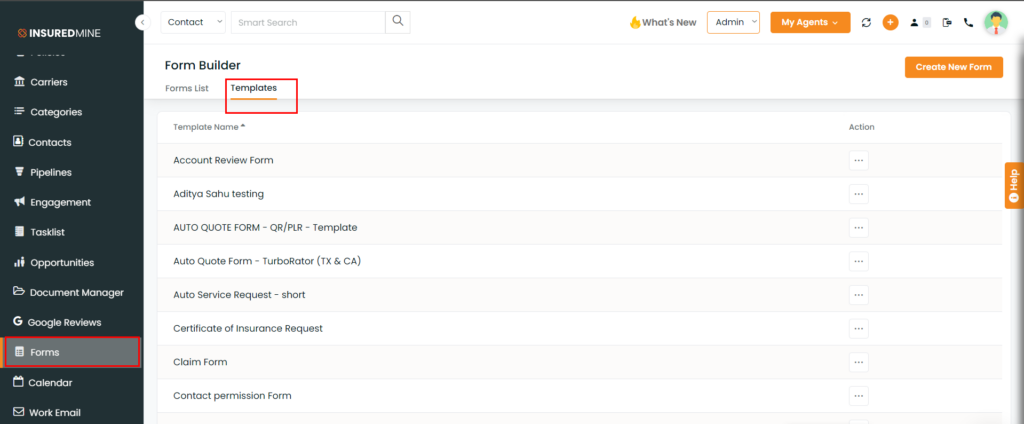 Navigate to Auto Quote Form – Turborater (TX & CA). Click on the three dots and click on Edit.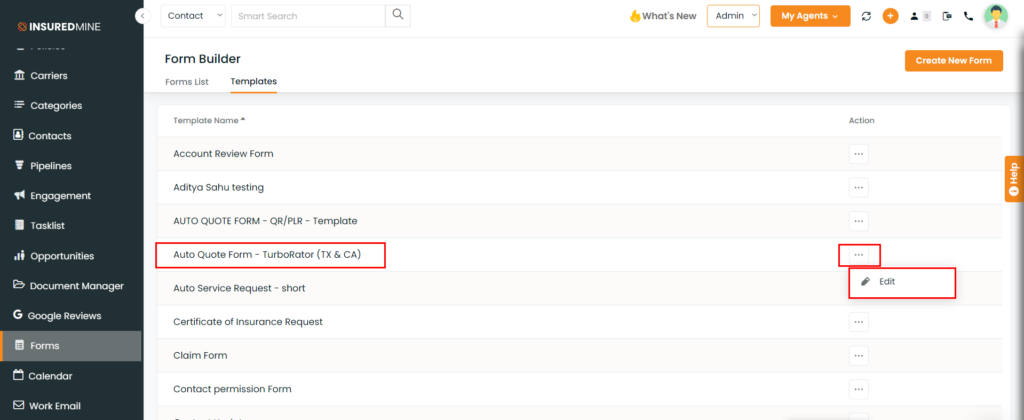 Make required changes to the form and click on Save.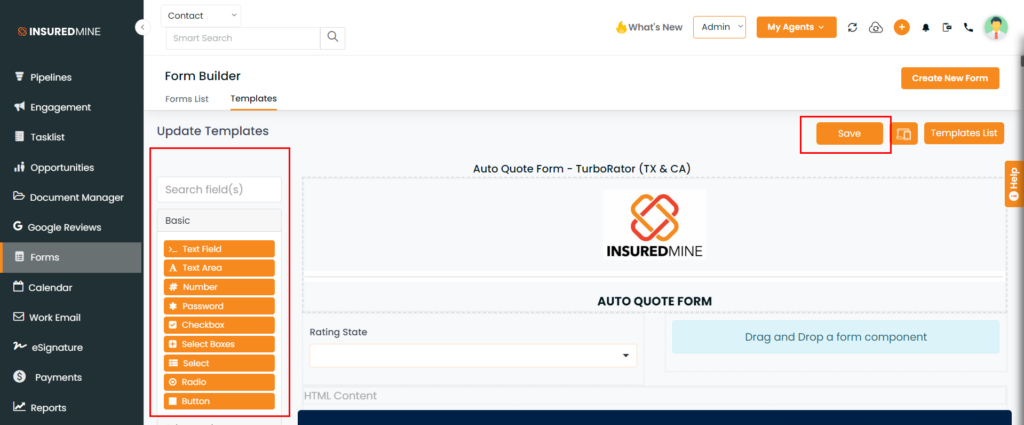 Go to the Forms List page to view the form.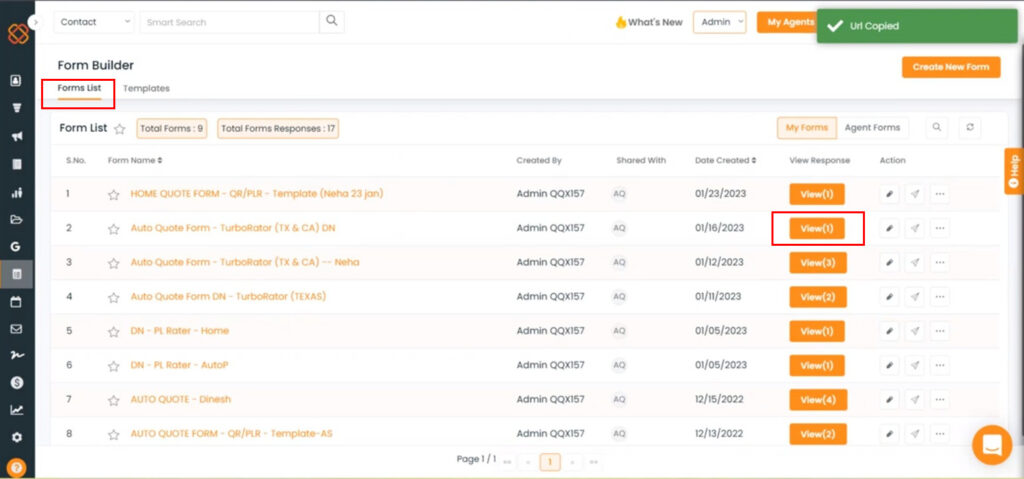 You can view the answers. The form response can be seen by clicking on the View button. The number of responses entered for a particular form will be displayed.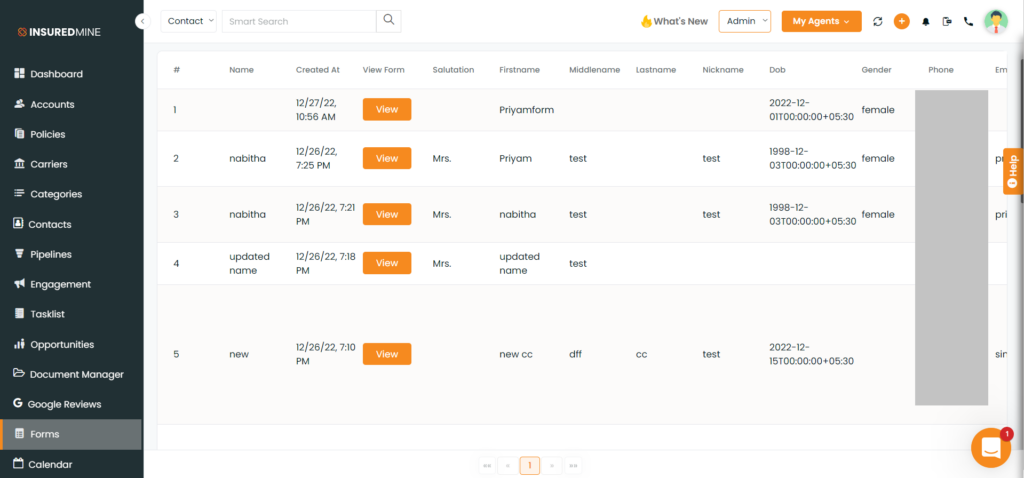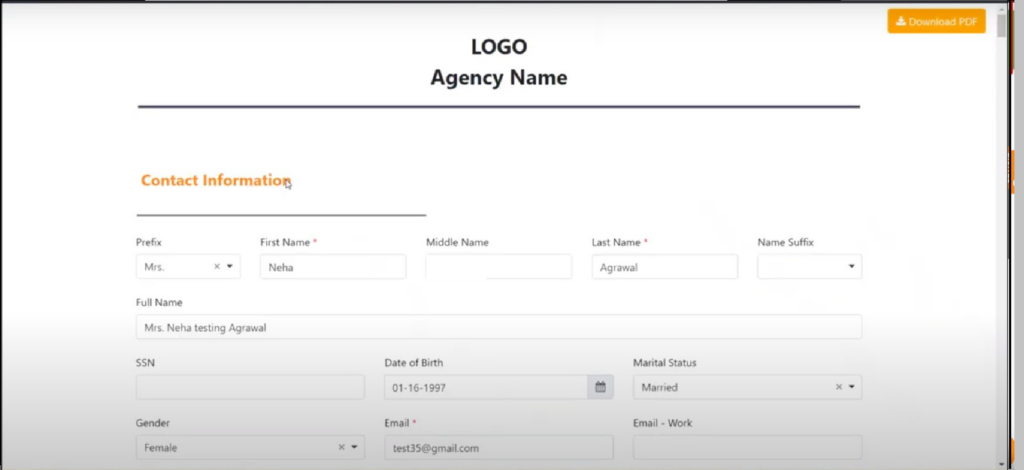 Scroll down to the end to click on Sync to Turborater.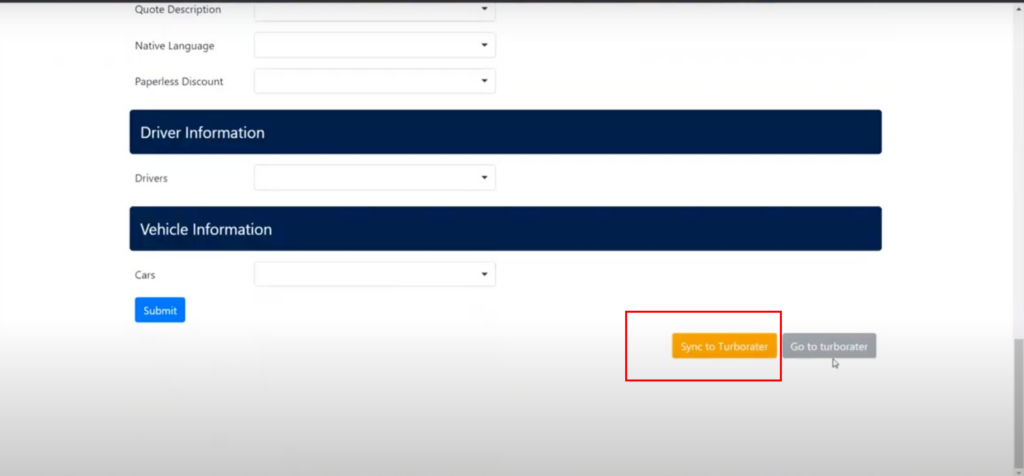 A message will appear once the response synced is finished.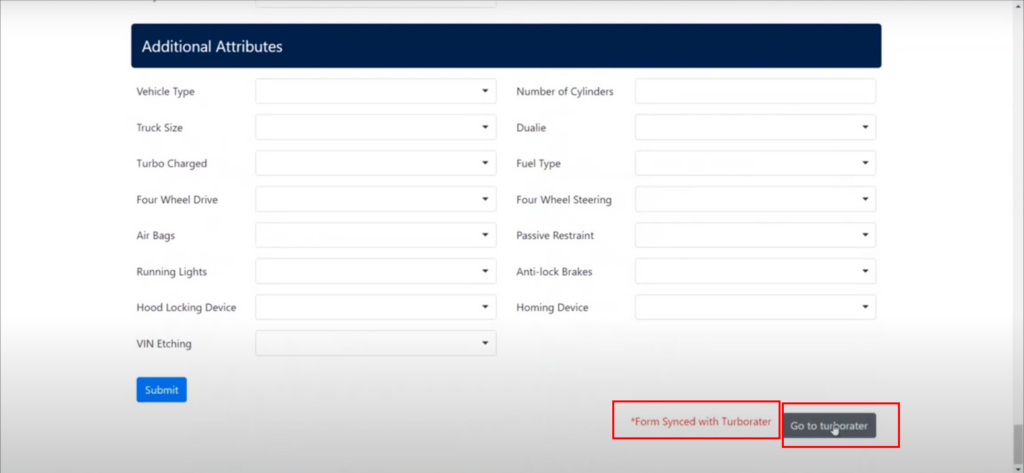 Click on Go to turborater. Enter login details to view the synced responses.