Account 360 provides instant access to policy overviews, client documents, personal details, email and mobile interactions for each of your accounts.
Account 360 gives you every detail of every customer, all viewable from your InsuredMine dashboard. It provides instant access to policy overviews, customer documents, personal details, email and mobile interactions, and email analysis. You can also track deal progress for your agents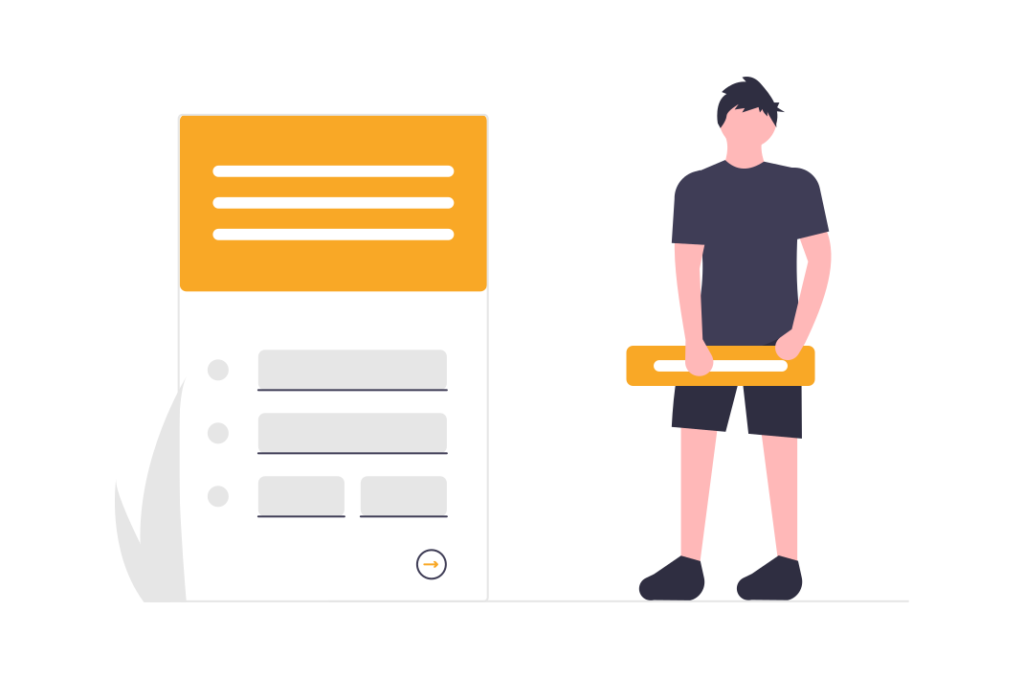 Easily-Accessible Account Info
All the necessary customer details in one easily-accessible location. Account 360 is fully customizable so you can find everything you need to grow your accounts.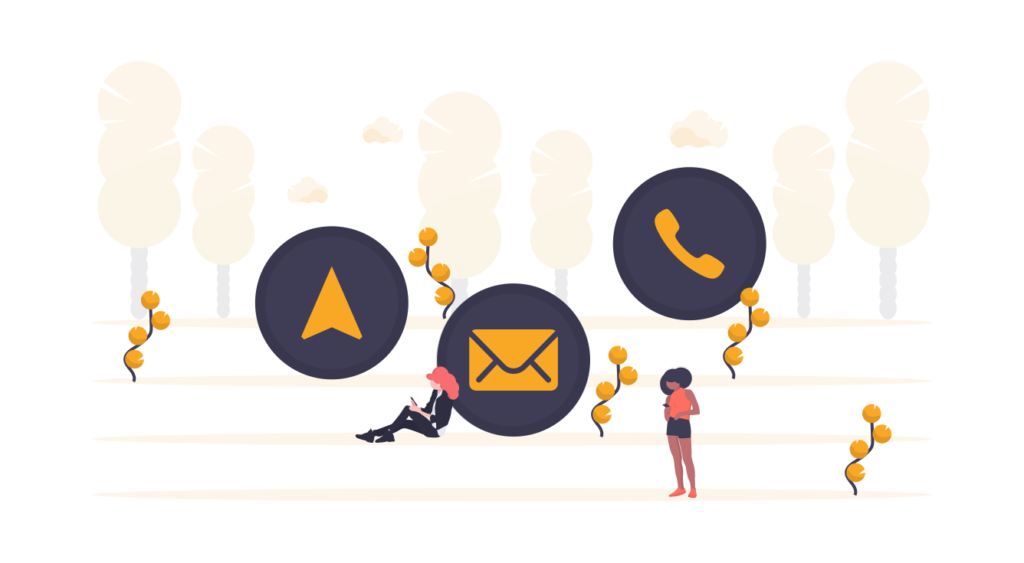 Find the contacts you need with smart search on the InsuredMine CRM. Search by Name, City, Address, Email, or Phone Number to find whoever you are looking for.
Automatically Upload Contact Info
No need to manually enter your account info. You can easily add, move, or import existing contacts by syncing your Account 360 with your agency management system.
Automate your sales process through email or mobile texting. Improve your engagement with your customers with lead nurture campaigns and welcome campaigns.
Are You Ready to Grow Your Agency?
Are You Ready to Grow Your Agency?
The Benefits of InsuredMine CRM
Our built in AIDA (Awareness – Interest – Desire – Action) sales funnel allows you to manage your sales pipeline from lead to customer.
Dig into your current book for cross-selling and up-selling opportunities to increase your revenue by 25%-30%.
Set goals for your sales team and keep track of their performance in real time on the leader board.
Build your perfect assembly line of collaboration by allocating tasks and tracking them so nothing falls through the cracks.
Account 360 provides instant access to policy overviews, client documents, personal details, email and mobile interactions for each of your accounts.
We love the Dealboard! It's great for agents and management to visually track leads from start to finish. The virtual whiteboard ensures that leads will not fall through the cracks. We also love the data that InsuredMine collects from our book of business. It provides great ways to retain and gain new sales opportunities. It adds another dimension to how we see our agency.
Mike T
I have used many different data analytics and CRM systems in the past, Most feel 10 years old and are clunky, difficult to navigate…mostly just super frustrating. I was using RadiusBob for my life and health insurance agency and after seeing the capabilities of getting my clients communication and documents straight to their phones instantly! I haven't used the system to its full capacity yet, I will do a more in depth review at a later time.
Ryan M, Co-Founder
Extremely useful functionality, including customer facing portal as well as agency facing portal. I especially like the ability to mine those coverages a client enters in their portal which I didn't write. It combines phone, text and email connections in one application.
Stanley D, General Agent
The support and training is the best anywhere. Free Daily training, other support is the best. The are completely responsive.
Pat I, Agency Owner
Very easy to use and reach customers, customer support are very accessible and friendly. Able to track metrics & results.
Liset M, General Manager
It is incredibly easy to use, data is displayed in a way that is very easy to read. The depth of the software, and how many items are "click-able" is amazing. Combines the best of an AMS and CRM.
Jacob K
Really have enjoyed the onboarding process and the ease in which changes can be made within the system. The entire team has been a pleasure to work with, and my clients are loving the portal and the ease in which transactions and docs are now available. The interface is super sharp, and we think it will give our agency a leg up on our competition.
Reggie P
Features and Ease Of Use. Affordable Pricing. Customer Support is Outstanding. Constantly Rolling Out New and Exciting Features to the Software Seamlessly. In 6 Months of Using the Software, we have not had any system slow downs or down time.
Alejandro M, President
There are a couple best parts about InsuredMine's platform but the #1 value that it brings to our agency is the connectivity it brings to every tool that we use. It has become our main hub where all agency communication is initiated. Gone are the days where we would use a management system to store data, a voip system to send text messages, a ticketing platform for service, and a pipeline manager for sales funneling. With InsuredMine it is all in one centralized service and keeps all of my contacts up to date as well.
Sen M, Agency Owner
This company is extraordinary. They provide a daily training for free that is outstanding. The support and cooperation for a new user to get up to speed is the best I have seen in my 26 years in the business. These guys are completely top notch.
Patrick I, Agency Owner
The #1 Mobility tool used by Insurance Agents
Client Facing Mobile App. Policy Wallet, Home Inventory, Service and more in a single App.
Get mobile App
Are You Ready to Grow Your Agency?