Choosing the Right CRM for your Insurance Agency
Your guide to choosing the right insurance CRM that meets all the needs
These days, there are a number of CRM products out there. So, how do you choose the right one that meets your needs? It's not a one-size-fits-all deal. We take a dive into choosing the right CRM to help you achieve business growth.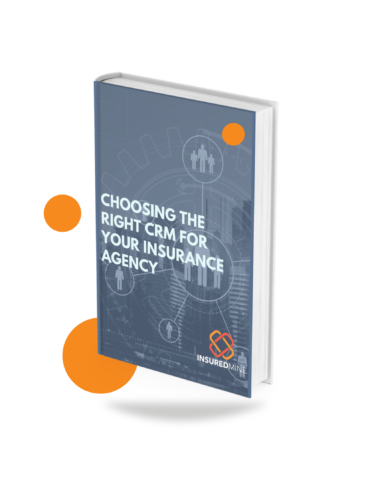 CRM essential features roadmap
We provide a list of top CRM features to help you automate and manage the customer lifecycles for sales and marketing.
How to choose the right CRM for your Insurance agency
There are many aspects to consider when choosing a right CRM software. This eBook covers essential areas you should look into to evaluate your option.
CRM implementation checklist
Once you have decided on a CRM software, we are here with a CRM implementation checklist, covering everything you need to roll out with your CRM successfully.