Latest Success Stories of
InsuredMine Customers
Our customers are the pulse of InsuredMine. Learn from our customer success stories and how they are using InsuredMine to optimize and grow their insurance agency.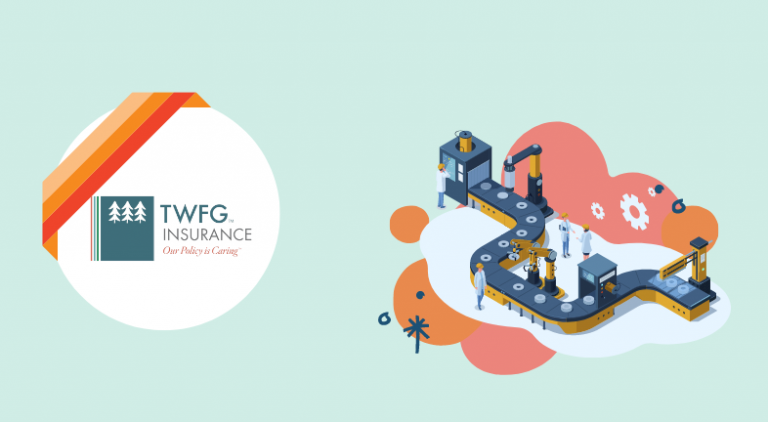 How InsuredMine helped TWFG Insurance Services automate their renewal process and save 3 hours a day.
Learn how to set up your CRM for customer success with tailored communication and how you can increase your productivity through automation.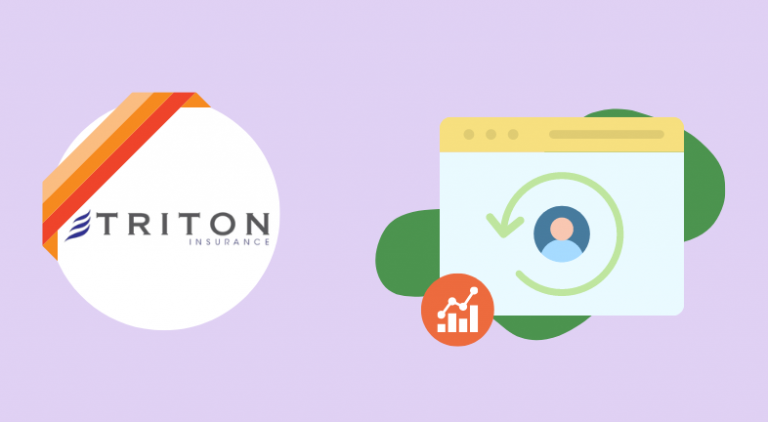 How a south Florida agency weathered the storm to increase premium by 36% and retention by 2% over a year with InsuredMine.
Learn how the InsuredMine CRM can help enhance the customer retention process for your agency by tracking and managing customer information, communications, and history.
InsuredMine has helped thousands of agencies over the years.
Here are some of what are great friends and supporters have to say:
With how easy it now is to keep in touch with our clients and provide even more value through our communication with them, we anticipate adding a few points to our client retention rates as a result of implementing InsuredMine
Susan Morgan - Shepherd Insurance
Raution and his Staff at Insuredmine have created something special here. We have been able to combine literally 4 separate tech pieces into 1 with InsuredMine. And Insuredmine does way more than those 4 combined (we are still learning all the capabilities.) They have built something unique to the insurance industry and the agent is clearly their focus. Highly Recommended.
Barney Insurance
Raution, Shubham, and their entire team have been a pleasure to work with. This InsureTech company is exactly what we have been looking for the past 10 years. We subscribed to many platforms and finally have come across a platform who integrates with our AMS and who also listens to their customers. I would give 10 stars if I could.
Joshua Hernandez
Great CRM!!! The ability to change and adapt to ever changing needs of the client. InsuredMine has made out sales pipeline much easier. Make the ability to connect with client easier as well.
Mohamad Momin
Why Technology Partners are
Gung-ho about InsuredMine?
The integration creates a seamless sales and marketing automation experience for customers using both platforms. We are excited to bring another value-added integration to our platform.
Krista Weaver
One Integrated System to Optimize and Grow Your Insurance Agency