TWFG Insurance and InsuredMine – Transforming Customer Engagement and Boosting Efficiency
Denise Davis TWFG Insurance, a seasoned TWFG Insurance agency, joined forces with InsuredMine to achieve operational excellence and enhance customer engagement.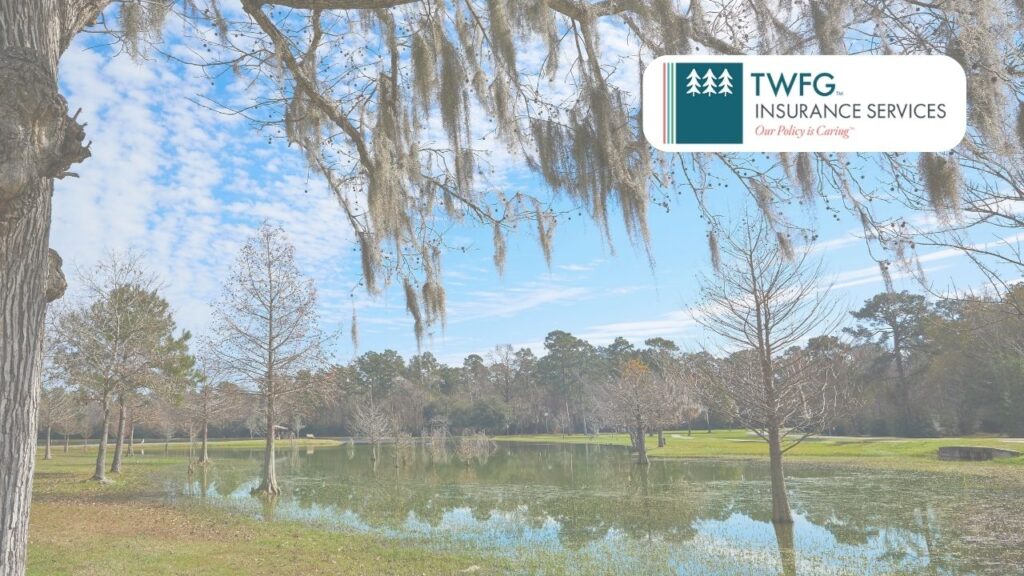 In the insurance industry, customer experience and operational efficiency are critical factors for success. As a leading agent with TWFG Insurance Services, Denise was already doing well, but she knew her agency could be more efficient and offer better customer engagement. After much trial and error with various tools and methods, she finally found a solution that seemed to bring all the pieces together: InsuredMine. This case study explores Denise's journey through the maze of digital transformation, detailing how InsuredMine has significantly impacted her operations and customer engagement.
As our agency grew and we hired more staff, we realized that a significant challenge was keeping up with client communications. When dealing with multiple new business prospects, it often takes numerous communication attempts, such as calls, emails, texts, and more, before a client responds positively. On average, it takes about eight communication points before a client expresses interest or readiness. Managing these interactions becomes overwhelming as the number of clients and prospects increases week by week.
Before COVID-19 hit, Denise had a small team of six or seven people and was operating efficiently, albeit without significant digital involvement. She often ran into potential customers in her local grocery store or at social events, thus making networking and customer acquisition relatively easy. However, as the pandemic closed down physical spaces, Denise and her team realized they needed a better strategy to stay in front of their customers.
Emergence of Scalability Issues
As the agency grew, it became clear that Denise's staff was headed for burnout. While other software like Calendly was being used to schedule appointments, the agency found themselves overwhelmed with various platforms that needed constant manual updates. The lack of an integrated system made scaling the business nearly impossible.
The agency began sending renewal reminders through MailChimp but found it increasingly labor-intensive to keep the client lists updated. With each policy change, cancellation, or addition, they had to manually update the records. They were spending almost as much time on these admin tasks as they were on their core insurance activities. Furthermore, they needed to manage multiple communications points for following up with new business prospects.
Time-Saving and Streamlined Processes
Once they adopted InsuredMine, the agency found they could automatically update client records, effectively eliminating half to three-quarters of the time previously spent on manual updates. This newfound efficiency also meant that Denise and her managerial staff had more time to focus on other important aspects of their business.
Improved Client Engagement
InsuredMine allowed the agency to improve its outreach efforts. They were now able to engage customers and prospects across multiple touchpoints effortlessly. The system helped them to track and follow-up on new business prospects, renewals, and X dates (the dates when they would follow up with lost prospects), creating a comprehensive customer engagement strategy.
With more time and an effective engagement strategy, Denise found her business was better positioned for growth. The technology didn't just solve a single problem; it brought a multi-faceted improvement that set the stage for scalable, sustainable success.
Conclusion
Denise's journey highlights the challenges many small to medium-sized insurance agencies face as they try to modernize their operations and customer engagement efforts. While the initial transition can be overwhelming, the long-term benefits of adopting a well-integrated CRM like InsuredMine can be transformative, streamlining operations and paving the way for business growth.
Through this experience, Denise and her agency have not only solved their efficiency and customer engagement issues but have also set a new standard within TWFG for operational excellence and customer service.
About InsuredMine
Chosen by over 1,000 independent agencies, InsuredMine is your go-to sales and marketing platform with industry-leading integrations. Everything sales, marketing, and analytics, in one platform to help manage the entire customer journey from lead to renewal. Learn more by visiting www.insuredmine.com and experience how InsuredMine can help you in automating and optimizing business processes.
Are you one of our early adopters?
If so, we would love to hear how InsuredMine helped your agency propel your business and other success stories of how it made running your agency, and thereby your life, easier.