Fuel your insurance experiences with these resources. Here, you can find a range of topics and download free eBooks and other guides from our library.
Focus on Security: Why did InsuredMine Invest in Pentest
A penetration test is a proactive solution to identify exploitable vulnerabilities in your system. Although having an antivirus and Firewall are effective cybersecurity measures, they are simply not enough. Find out why it is necessary to develop effective security measures for a business that deals with a vast number of client data. This eBook provides insights into why InsuredMine decided to invest in a Pentest.
Cultivating Clean CRM Database at InsuredMine
When the data in your CRM is disorganized, you may lose opportunities to close deals, retain customers, and deliver excellent customer experience. So, how do you keep your CRM data clean as a whistle? This eBook offers you a few best practices to get your CRM data organized and pristine.
Choosing the Right CRM for your Insurance Agency
To help you make the right decision, we developed a CRM eBook that will help you understand how your insurance agency can benefit from CRM and why you should invest in a CRM tool. With so many providers to choose from, how do you choose the right one? There is no one-size-fits-all CRM solution, and each one is tailored to specific business needs. To help save you time and money, follow this guide that will help you with choosing the right CRM software for your insurance agency.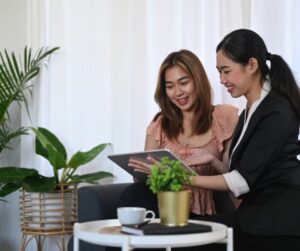 InsureTech
In the ever-evolving landscape of the insurance industry, staying ahead of the curve is no longer an option—it's a necessity. The insurance sector, once known
Read More »
Are You Ready To Grow Your Insurance Agency?