Fuel your insurance experiences with free resources. Here, you can find a range of topics and download free eBooks and other guides from our library.
Choosing the Right CRM for your Insurance Agency
To help you make the right decision, we developed a CRM eBook that will help you understand how your insurance agency can benefit from CRM and why you should invest in a CRM tool. With so many providers to choose from, how do you choose the right one? There is no one-size-fits-all CRM solution, and each one is tailored to specific business needs. To help save you time and money, follow this guide that will help you with choosing the right CRM software for your insurance agency.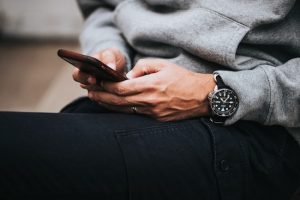 Uncategorized
Customers are everything when it comes to business. Ensuring their happiness and hearing what they have to say is essential if you want to be
Read More »
Are You Ready To Grow Your Insurance Agency?