TWFG Sirafi Insurance Services Successful Transition to InsuredMine
TWFG Insurance Services, Inc. - Ed Sirafi operates as a local community-based auto insurance agency, simplifying the auto insurance shopping process by offering swift, convenient, and cost-effective quotes, with the option for same-day coverage. Located in Cypress, TX, their agency provides comprehensive protection for individuals, families, and vehicles, tailoring policies to individual needs. The implementation of InsuredMine CRM helps the agency organize their processes and ensure everything goes smoothly.
TWFG Sirafi Insurance Services recently made a successful transition to a new Customer Relationship Management (CRM) software, InsuredMine. The implementation journey was an enlightening process for agents at the branch level. This success story outlines the experiences and insights of Akram Sirafi, an employee who led the adoption of InsuredMine at their branch.
Training and Implementation: A Manageable Learning Curve
Akram Sirafi noted that onboarding agents to the new software typically took approximately two weeks. Initially, some agents found the transition challenging, but the majority quickly adapted to the new functionalities. The bulk of the training was conducted internally, with Akram leading the way. He acquired his proficiency in the software through a combination of YouTube videos, play-throughs, and official training sessions.
Leadership Learning Curve
On the other hand, the branch owner, who is Akram's father, took about a month to get accustomed to the new software. His busy schedule and possible unfamiliarity with certain technological features made it a bit more time-consuming for him to adapt.
"The eSignature feature was a game-changer for our agents, especially because you can text it to clients. But it needs to be more mobile-optimized, especially for our older clientele."
Akram Sirafi
Customer Service Representative
Akram shared that setting up deal cards is crucial, as one wrong setting could lead to a chain of unintended consequences. The branch learned from their early mistakes and invested time in correcting the settings, underscoring the importance of getting the set-up right the first time.
Features and Future Potential
The branch has effectively utilized the eSignature feature, which has even allowed them to eliminate their previous reliance on DocuSign, leading to cost savings. InsuredMine was also praised for its rapid responsiveness to feedback, which led to immediate improvements in features.
Conclusion
The transition to InsuredMine has been a successful venture for the branch, filled with valuable learning experiences and growth opportunities. The system's features, such as eSignature, have brought about substantial benefits and cost savings. There is room for improvement, like the introduction of a "sandbox" for testing and better mobile optimization. Overall, the story of Akram and his team serves as a testament to the powerful capabilities of InsuredMine and provides valuable insights for other branches considering a similar move.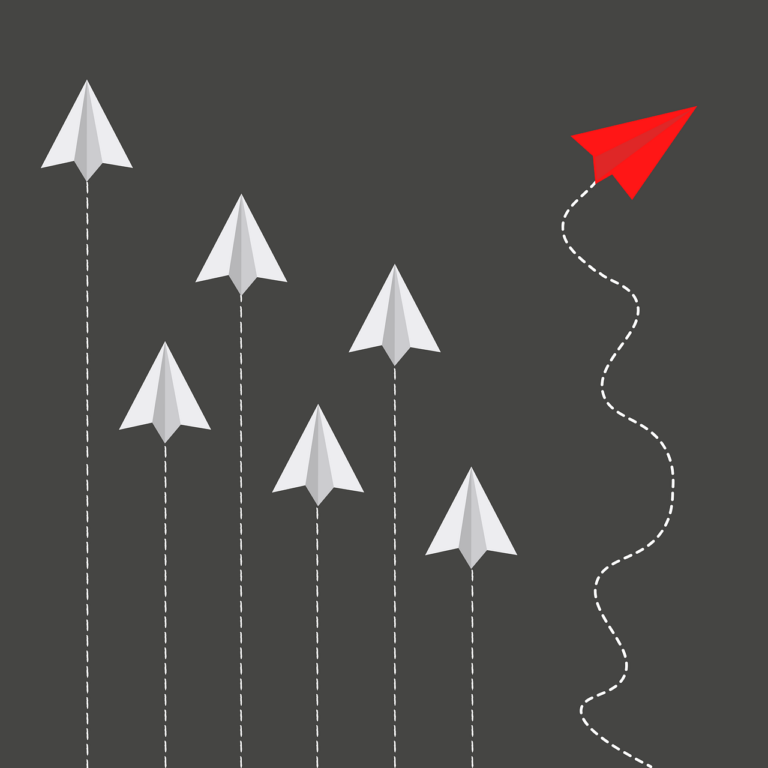 About InsuredMine
Chosen by over 1,000 independent agencies, InsuredMine is your go-to sales and marketing platform with industry-leading integrations. Everything sales, marketing, and analytics, in one platform to help manage the entire customer journey from lead to renewal. Learn more by visiting www.insuredmine.com and experience how InsuredMine can help you in automating and optimizing business processes.
Are you one of our early adopters?
If so, we would love to hear how InsuredMine helped your agency propel your business and other success stories of how it made running your agency, and thereby your life, easier.