Inside the deal card, you can rearrange the left modules and activity modules as per your choice. To rearrange you just need to drag and drop. 
To view the enhancement:
Navigate to Pipelines and open a deal card

On the left side hover the cursor on the module that you to rearrange 

You will find the drag icon just select and drag it at the desired position.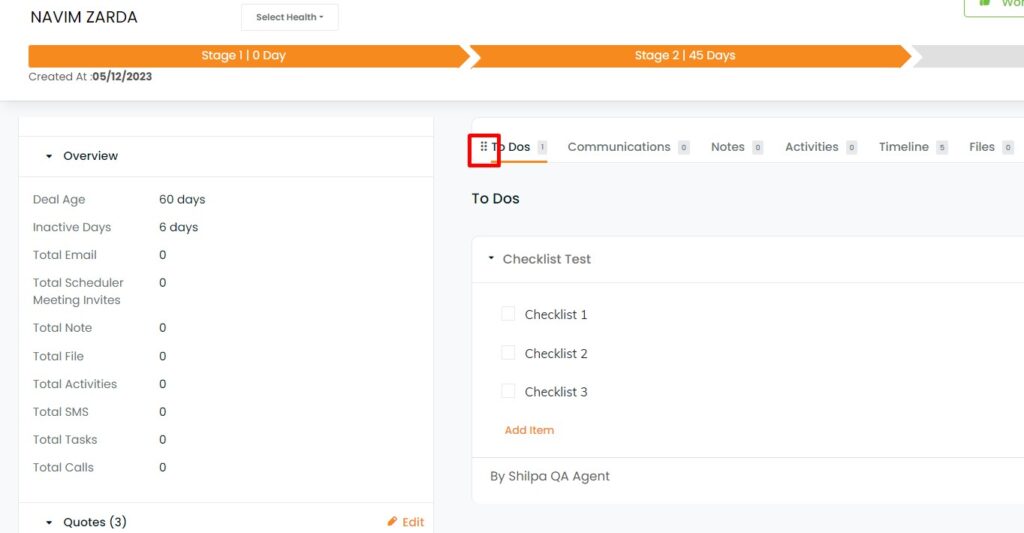 You will get a message saying:
Similarly, in the communication section, you can drag the cursor to the desired position. And the module will be placed accordingly.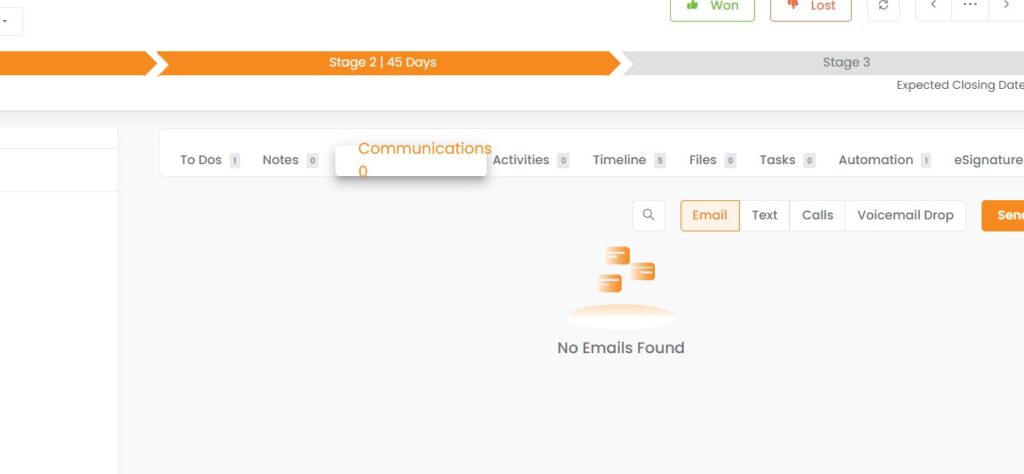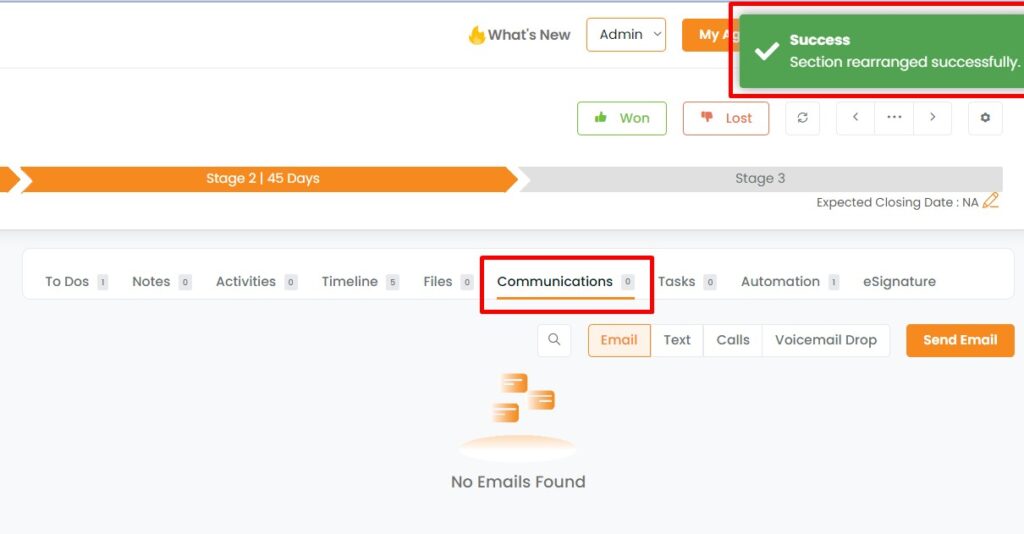 Note: The position that you have rearranged will be the default one. So, each time you log out and log in or refresh, the modules will be displayed the same.
Whatever changes you make in the arrangement of the modules inside the deal card, the same changes will get reflected in all the deal cards in the pipeline.  particular pipeline.