In this article, you will learn:
The Contacts module is updated with new filters for Rating, City, Country, Gender, and Do-Not-Contact. These filters will help you segment-specific contacts for improved communication.
The following filters are available on the Contacts Module, by clicking the filter icon.
Tags: Use tags to filter particular agent contacts list based on the tags.
Rating: Filter contact list on the basis of 1-5 star ratings.
Gender: Male or Female contacts can be segmented with this filter
City: Contacts for a specific US city can be segmented
States: Contacts of a particular state can be filtered for correspondence
Do not contact: There is an option to check or uncheck calls, emails, and text messages for discrete data on contacts for productive impact.
Created Date: Filter the contacts based on date when the contacts were created.
Lead Sources: Sort the contacts based on lead sources to know the top sources for further business reference.
X dates: Filter contacts for targeting prospects based on months of their X-dates.
Disposition: Contacts can be exclusively viewed on the basis of assigned actions in their dispositions.
Agent: Filter the contacts based on agents who are handling those contacts.
And /Or Operator buttons in Contacts filters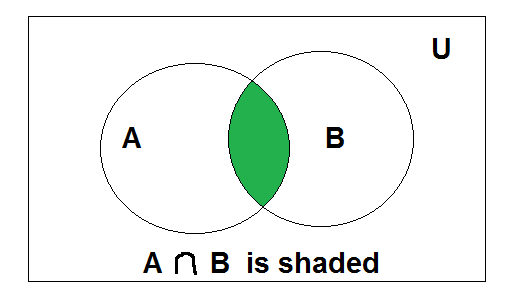 And functionality: It allows you to view contacts fulfilling for two or more criteria simultaneously. The records must be valid for all conditional filters applied. For example, You apply a filter for State Tx and Disposition as Call back 2. It displays all contact records of tx state having disposition as call back 2.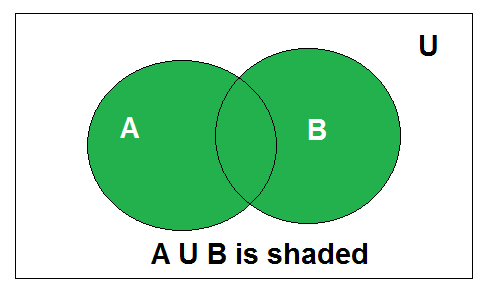 Or Functionality: It allows you to view contact records for either of the valid conditions selected in the filters. Suppose you set a filter of State Tx, Tag test, and Disposition Call back 4. The contact records will be displayed if the condition is valid for any of the aforesaid criteria.
Removing or altering filter criteria of And/Or Conditions.
To remove the filter criteria in the contact records click on the close (x) icon on the condition tabs above the displayed contact record list.
a. Renewal
Set filters for Line of business and carriers in the Renewal segment of the Opportunities module. Fetch details of policies for renewal on their relative importance as per your requirements.
To access filter for Line of business and Carriers follow the steps mentioned below:
Goto Opportunities tab, click on the filter icon on the right-hand side of your screen as shown in the image below
2. On clicking the filter icon, the drop-down with the Policy Category and Policy Carrier options appears. Choose from these categories and click the Filter tab at the end as seen in the image below.
b. Cross-Sell
Mentioned below are filters for cross-selling to specific clients based on their policy carriers. This filter helps the agents to selectively capture an advantageous opportunity with deals and discounts offered by carriers.  
How to access this filter?
Simply open the opportunities module, click on the filter icon towards the right as seen in the image below.
2. A dropdown will appear, choose the Policy carriers and click on the filter button.
Date range filter added in Opportunities for Renewal and Cross sell.
You can select a specific time period to target accounts for easy access. Suppose you wish to see records from the last 31st March to 5th June. You need not count days instead just select the From and To date and view relevant records displayed on your screen.
CSR list filter added in Contacts and Opportunities.
CSR List – Customer Service Representatives list has been added to filter contacts to view contacts associated with specific CSR.
Consider the case when you wish to view contacts added by Henry Johns, a CSR. You simply have to click on the filter icon, click CSR list tab on the filter pop up and Select Henry Johns. The other related and/ or functionality will work as discussed above.
In Opportunities, you can filter your data by : Agents, Carriers and Categories. These filters are available in all four sections- Renewals, X-dates, Cross Sell and Win Back.
Once you select the filter the detailed chart will be available in table format.
You can also apply other filters by clicking on filter.