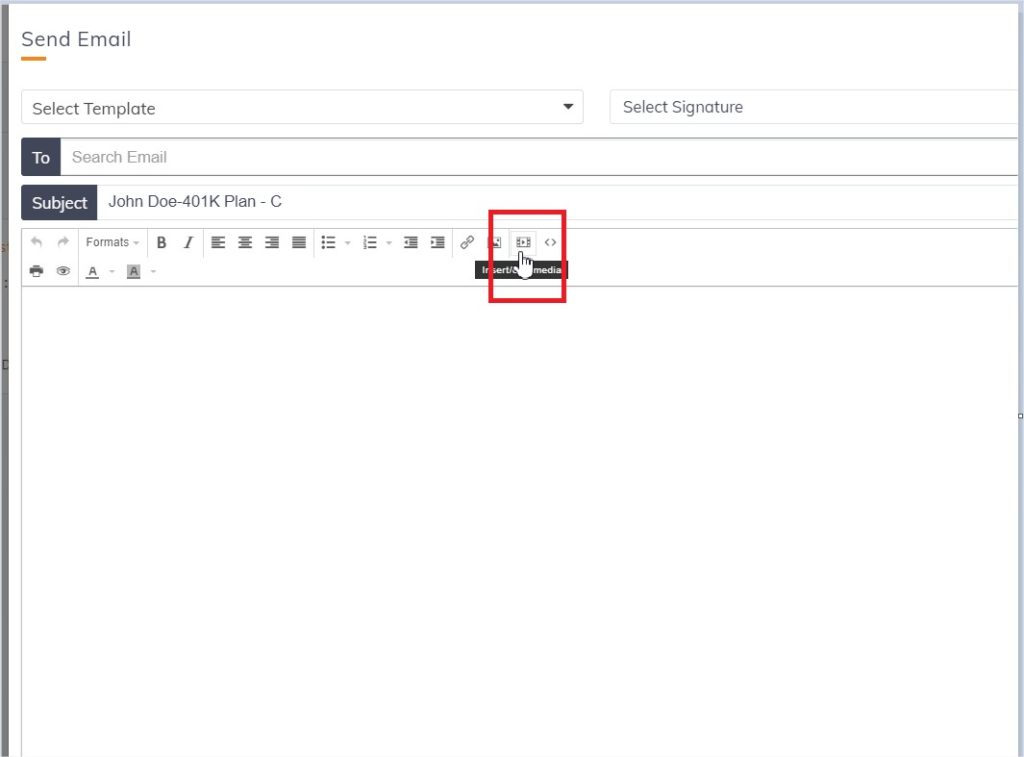 2. Add a video from your computer by clicking on the browse icon.
3. Make sure you select the All Files option while selecting the video.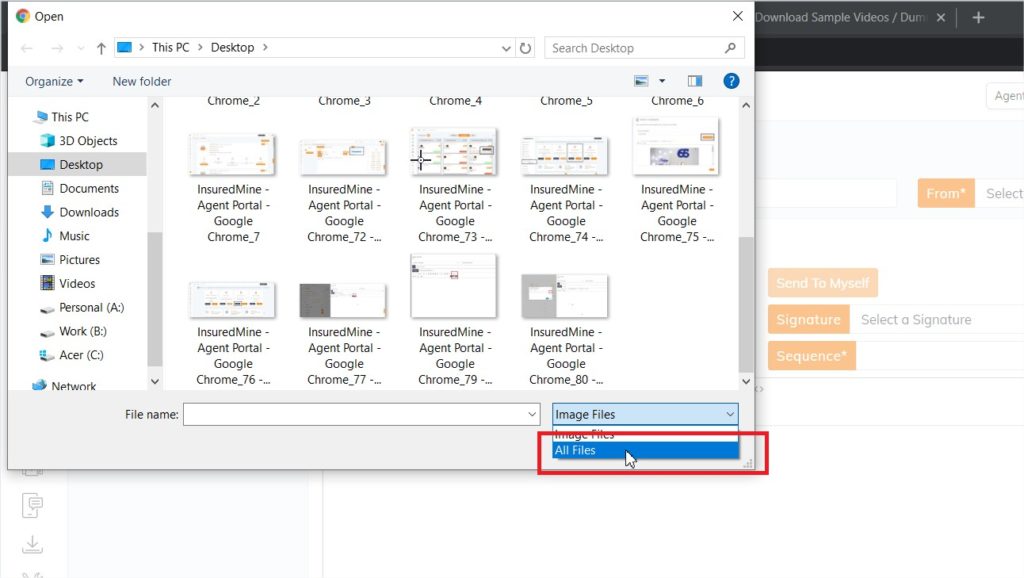 4. A video link will be created for the inserted video.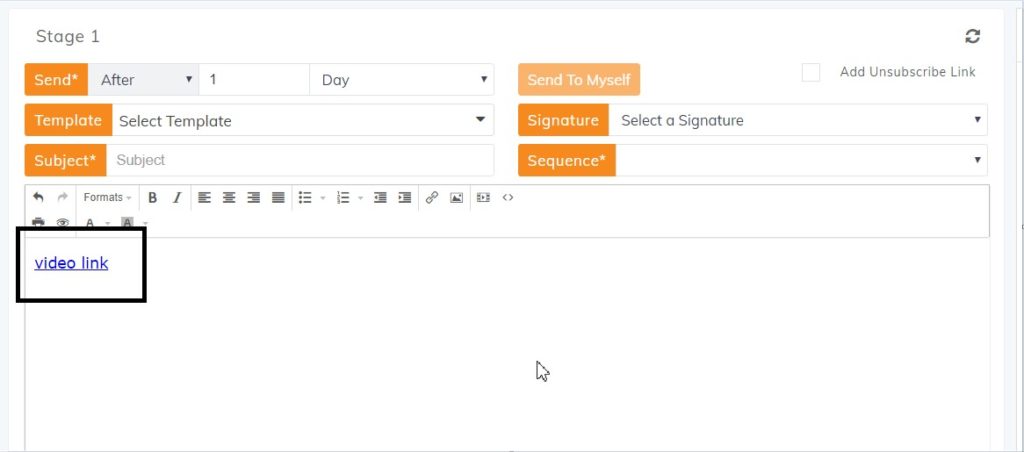 5. You can right-click on the video link and select Open Link if you want to confirm you have inserted the correct video.  Otherwise, the link is ready to go and you can send your email.