How O'Quinn Insurance Services Improved Sales Forecasting for Increased Efficiency and Growth
O'Quinn Insurance Services is a community-oriented agency with over 40 years of experience in providing insurance coverage in the Volusia and Flagler, Florida, counties. The agency values its customers as family, prioritizes building strong relationships with them, and offers a range of coverage options to protect their hard work and families. Its mission is to empower customers with knowledge and earn their trust by serving the community with integrity and excellence, making it a top-rated insurance agency in the area. O'Quinn Insurance Services recognized the need for a CRM system to efficiently manage customer data and streamline business operations.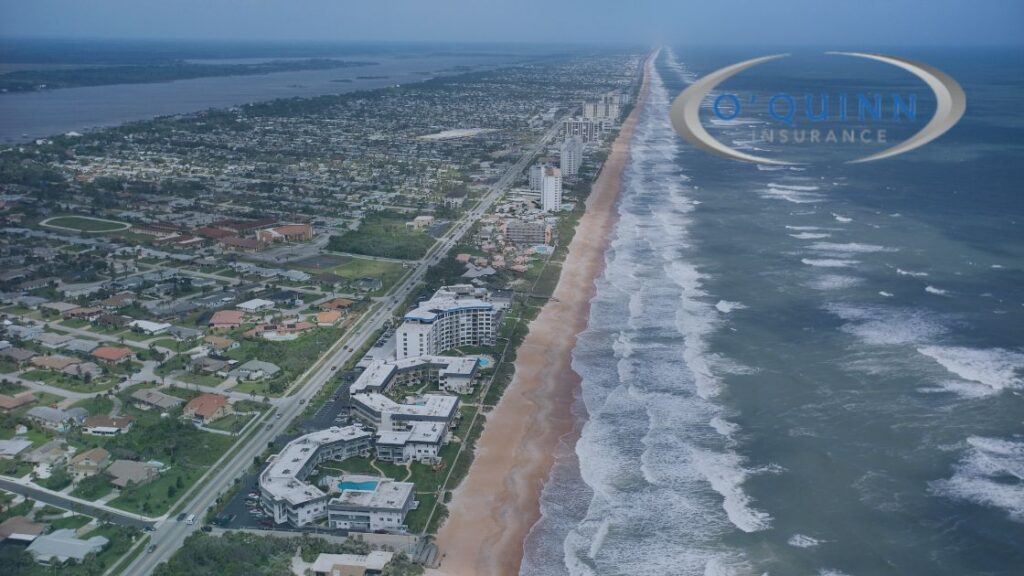 Sandi Copson, the Operations Manager at O'Quinn Insurance, faced a challenge when the software they had implemented was bought out and no longer supported. After an exhaustive five-month search, Sandi was referred to InsuredMine by the team at HawkSoft. While they had considered AgencyZoom, they were looking for a CRM that was specifically built for the insurance industry and not affiliated with any particular provider. With InsuredMine, Sandi found the perfect solution to their software needs.
The software O'Quinn implemented was bought out and no longer supported, leaving them needing a solution to manage their operations effectively.
Finding a suitable replacement software exclusively built for insurance and not affiliated with any particular provider proved difficult, which took them five months to complete.
The InsuredMine CRM has saved me so much time, especially with onboarding our eight new agents.
Streamlined Onboarding, Real-time Sales Insights, and Efficient Sales Pipeline Management at O'Quinn
InsuredMine has made it easier for new O'Quinn agents to quickly grasp their responsibilities and collaborate with their team members. Thanks to InsuredMine, Sandi can onboard new agents with greater ease and efficiency.
The sales dashboard provides O'Quinn with up-to-the-minute insights into critical sales metrics and performance data, enabling the organization to make informed decisions quickly and effectively.
By implementing a sales pipeline, her teams are now able to streamline their workflows, effectively manage their resources, and prioritize their efforts to optimize their use of time and resources.
"InsuredMine's CRM has made reporting so much easier, and our team's ability to quickly assess sales has been a game-changer."
Conclusion
Sandi Copson believes that implementing InsuredMine has greatly improved the training process for new agents by enabling them to easily comprehend their responsibilities, access customer information promptly, and collaborate seamlessly with their team members, resulting in a highly efficient and effective onboarding process.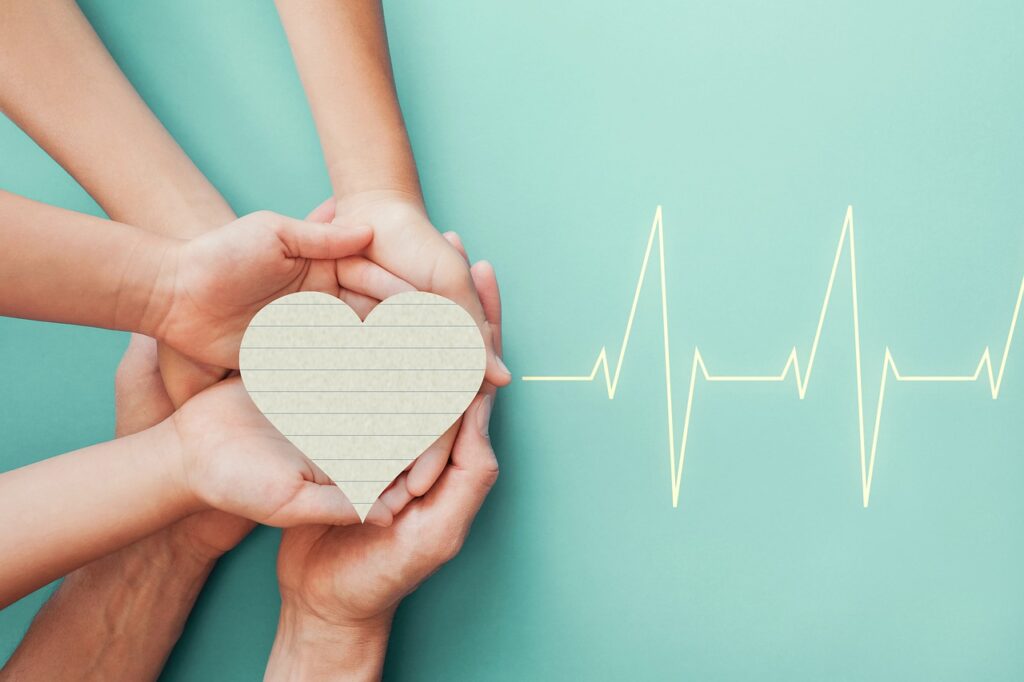 About O'Quinn Insurance Services
O'Quinn Insurance Services, LLC is a family-owned independent insurance agency serving Volusia and Flagler counties since 1974. With access to over 60 carriers, O'Quinn shops their client's insurance policies to provide them with the best coverage at affordable rates. They offer various personal and commercial insurance policies, including auto, home, flood, boat, golf cart, liability, life insurance, and more. O'Quinn Insurance is committed to fulfilling its promise of being there for its clients and communities during their times of need.
About InsuredMine
Chosen by over 1,000 independent agencies, InsuredMine is your go-to sales and marketing platform with industry-leading integrations. Everything sales, marketing, and analytics, in one platform to help manage the entire customer journey from lead to renewal. Learn more by visiting www.insuredmine.com and experience how InsuredMine can help you in automating and optimizing business processes.
Are you one of our early adopters?
If so, we would love to hear how InsuredMine helped your agency propel your business and other success stories of how it made running your agency, and thereby your life, easier.