Stallings Insurance Group
Stallings Agency is an all female-run agency specializing in home, car, business and life insurance. They have provided quality protection for hundreds of individuals, families, and businesses for over 14 years. Their ability to provide superior customer service along with understanding their customers' needs, drives the success of their agency.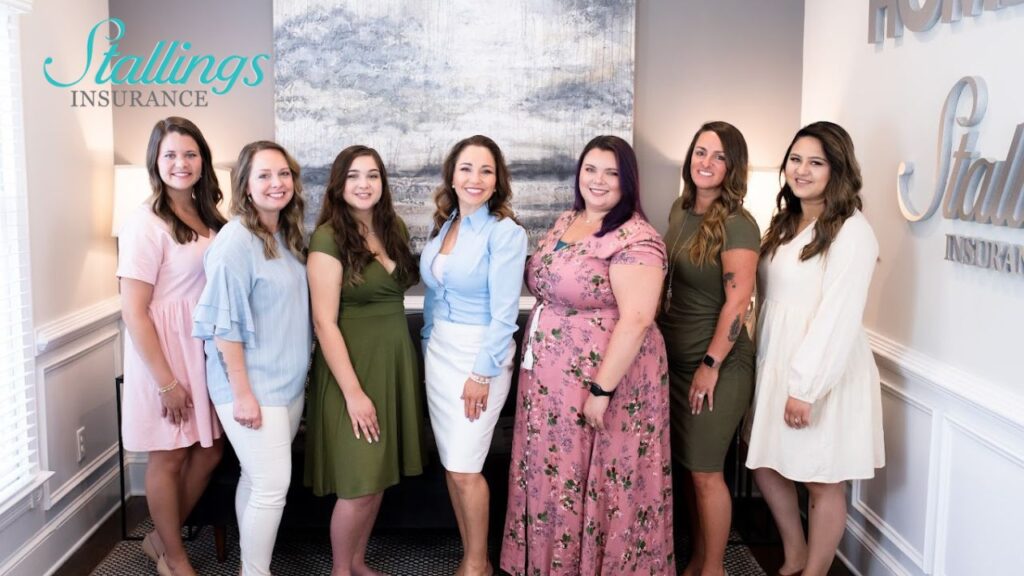 InsuredMine has helped us automate, promote ourselves, stay in touch with clients, analyze data and make process improvements quickly. It is modern technology that allows us to be more efficient and improve client experience.
Melissa Stallings
Agency Owner of Stallings Insurance Group
Sales pipeline automation to flow and grow your agency
Reliable solution. Real results.
Stallings Insurance Group's journey to where it is today was not without challenges. Before using InsuredMine, they were missing a strategic streamlined sales process. With the large volume of data, it was becoming difficult to facilitate the sales process and deliver the right information to the prospects at the right time.
What Stallings Insurance group was searching for was a centralized unit that integrates data in one place, derives insights from dashboards and and analytics, and translates them into concrete actionable goals.
InsuredMine allowed Stallings Insurance Agency to leverage an automated sales pipeline so no leads are being neglected. The sales pipeline automation helped them convert leads more consistently by automating a seamless journey from lead to prospect .
Accurate data at your fingertips.
With analytics and dashboard reporting in InsuredMine, Stallings Insurance Group is able to accelerate their sales management process. This are able to incorporate their sales pipeline data and adapt their sales process around this data to move prospects closer to close, all while saving time and increasing efficiency.
"Pulling data for a carrier took me 15 minutes as opposed to hours."
Melissa Stallings
Stallings Insurance Group
Proven Results in InsuredMine
Effective Lead Management
Nurturing Relationships with Referral Partners
Are you one of our early adopters?
If so, we would love to hear how InsuredMine helped your agency propel your business and other success stories of how it made running your agency, and thereby your life, easier.