No need to pay for e-signature
anymore!
Get all your documents digitally signed for FREE!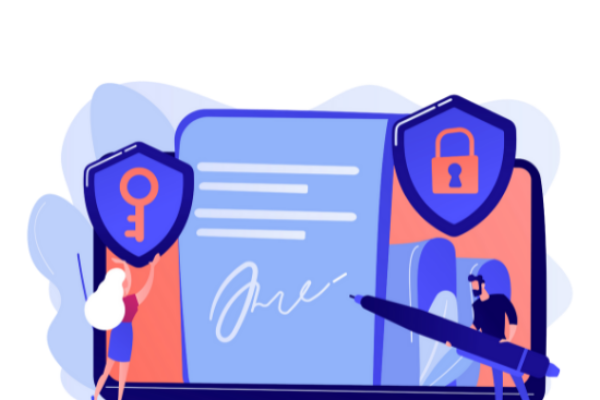 Inbuilt esignature designed for Insurance Agents
Sell more with seamless digital signature
Automate esign in your sales and Service process
Don't Let Technology slow your Sales Process.
Technologies should make your work faster, smarter! Else they need to be replaced. Learn how you can use InsuredMine esignature in your workflow.
Ready to get started?
It's fast, free and very easy!